Electrical installation according to the highest global criteria and standards of performance.
Checking the protective components in the development of the installation of all levels.
Checking the insulation of high voltage cables.
Checking the continuity of the connections.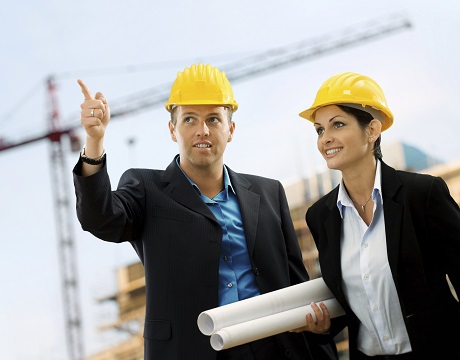 Checking the protective earthing of the installation.
Lightning protection of buildings.
Exclusive exterior and interior lighting with or without mounting.